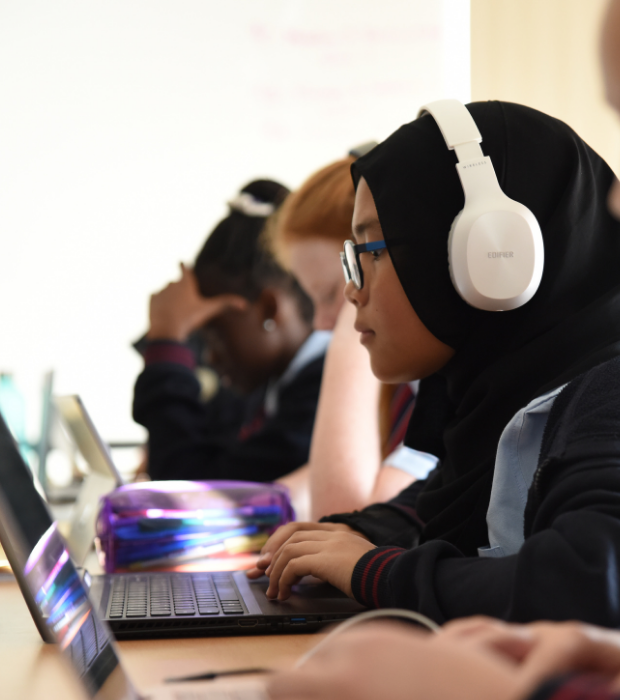 Online Learning Plan
The purpose of our online learning plan is to outline the actions and approach GEMS American Academy Qatar (GAAQ) will put into action in the event of a school closure.
At GAAQ, we are committed to delivering our high-quality education for our learners even in the event of a campus closure. The success of our online learning plan (OLP) rests in the partnerships we have already formed as a learning community; these circumstances provide another opportunity to explore innovative learning methods that only enhance our approach to education.
Click here to download and read more about GAAQ's Online Learning Plan.