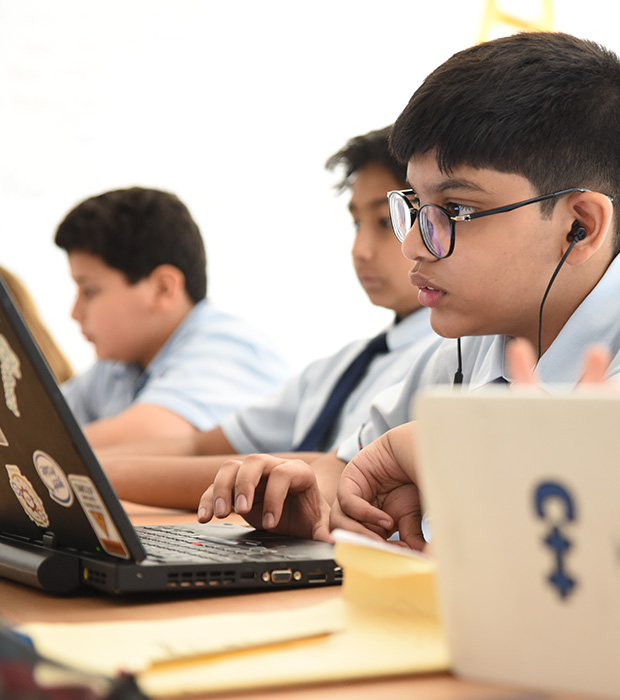 Student Digital Newspaper
At GEMS American Academy Qatar (GAAQ), we have an unofficial motto where we believe that "students lead through initiative and action while teachers and staff are present to support and guide learning." This approach is very popular in the American curriculum as children learn through inquiry, research, projects and problem-based learning (PBL).
The student digital newspaper is no different! Three students started this dream to create a newspaper club and the growing group eventually created a top-quality digital newspaper product where their team has become the "eyes and the ears" of what's happening in the school community - all from the perspective of a student.
Please click here to review their online newspaper.