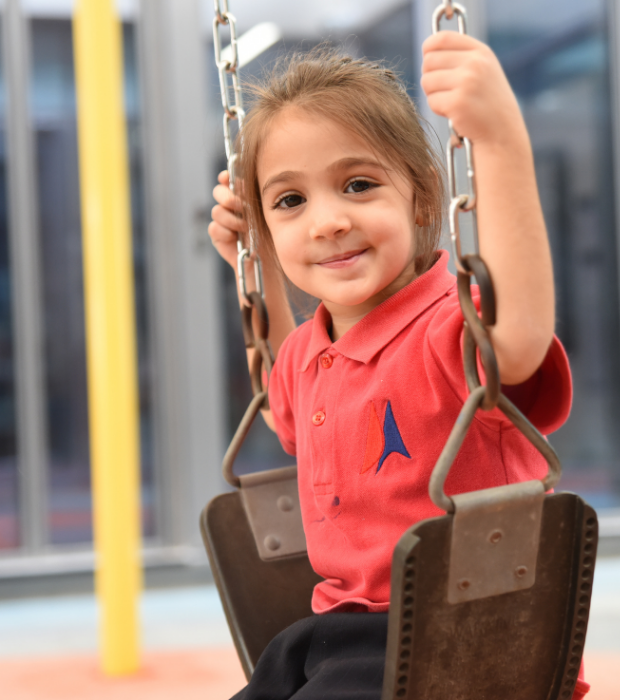 Withdrawal Process
If you intend to withdraw your child from GAAQ, please follow the below process:
1.
Complete the Student Exit Form

Please complete the form below to start the process of withdrawing from GEMS American Academy Qatar. The Receptionists will process your request within 72 business hours.
2.
Clear All Accounts

During the last week prior to your child's withdrawal from school, please ensure that all accounts are clear. This means returning all library books and textbooks, musical instruments and ensuring all outstanding fees are cleared in all departments. Please note that we will not be able to issue a Transfer Certificate (TC) packet unless all accounts are cleared. If you have questions about what fees remain outstanding, please contact [email protected].
3.
Receive Your Transfer Certificate Packet

The Receptionists will call or email when your Transfer Certificate (TC) is ready. If you have any additional questions about this process, please contact the Reception team at [email protected].