Parent & Student Satisfaction
Don't just take our word for it – hear directly from our students and parents, who have found a true sense of belonging and witnessed extraordinary growth within our supportive school community.

GEMS American Academy Qatar parents are our biggest school ambassadors in our community. Their collective transparency, honesty and engagement allow school administration to get a glimpse into what's working and what's not working from a parent perspective.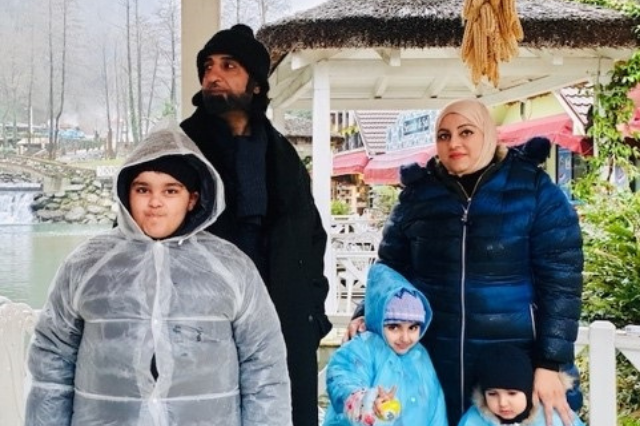 "I am more confident and happy for the level of education my kids are receiving from GEMS American Academy. The alignment between the school and parents support the education process and provide a sense of empowerment. I strongly recommend the school for a friendly and challenging educational experience. Also, I feel actively engaged with the school community."
Amal Alhanawi
Parent of KG1, KG2 and Grade 3 students at GAAQ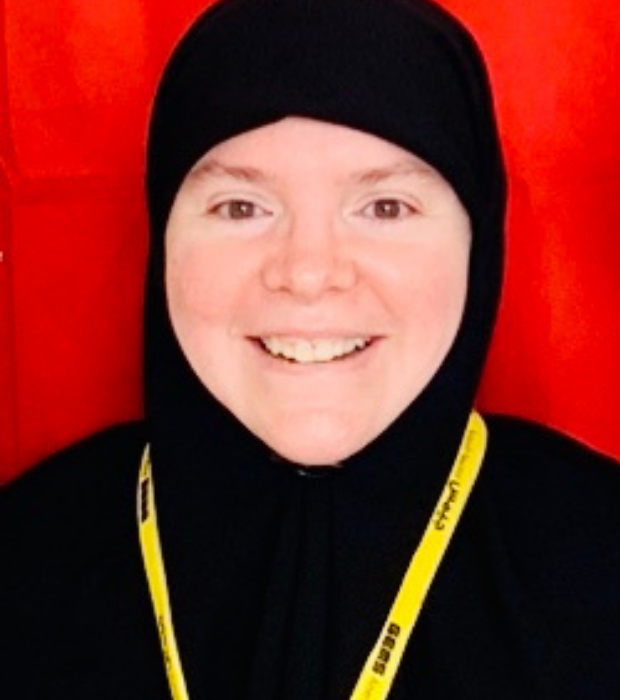 "What I love about GAAQ is the great leadership, their effective discipline model and the sense of community; the teachers, students and parents are all one big family. The caring teachers do an outstanding job teaching our kids to the best of their abilities and enhancing a fun-loving environment with marvellous events and activities happening throughout the year. School sports teams and spirit are growing, giving our students a sense of sportsmanship, teamwork and inner-confidence."
Deanna Dacke
President of GAAQ PA 2020 / Parent of Grade 2, Grade 5, Grade 8 and Grade 11 students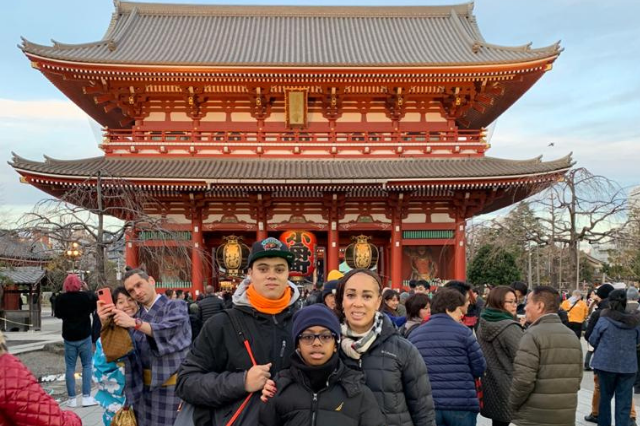 "Right from the start, GEMS American Academy opened its arms to my children and helped them feel part of the GEMS Education family and international community. I thank the school for adding their personal touch to my experience!"
Yanna Perkins
Parent of a Grade 7 student and a Class of 2020 GAAQ graduate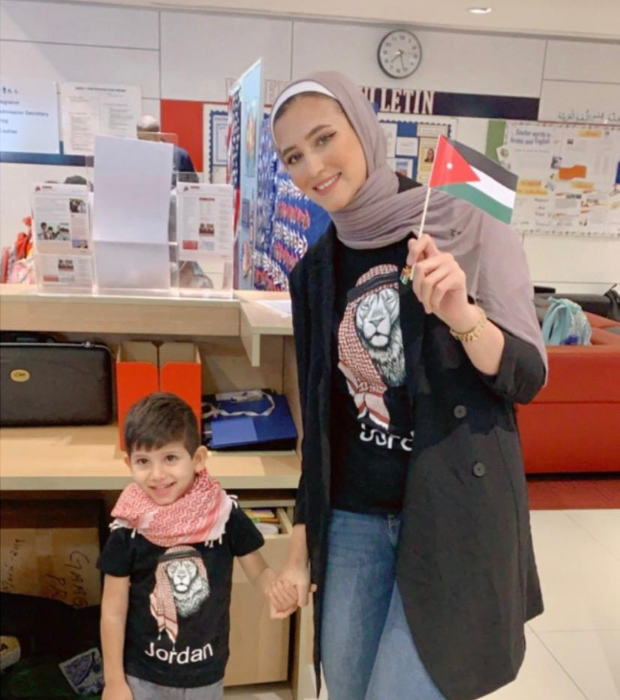 "I never expected my son to love coming to school every morning. The teachers and administrators are exceptional but even better was the character development program. We love GAAQ!"
Sima Hamadneh
Parent of a KG1 student at GAAQ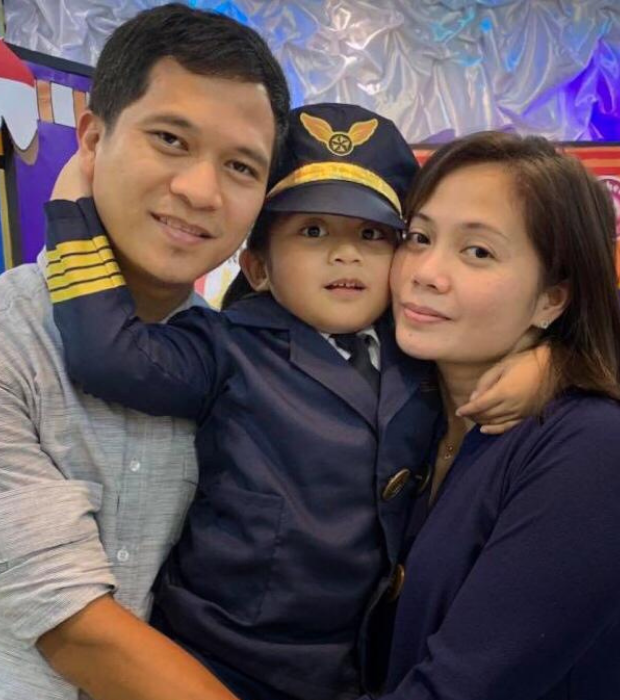 "Our son Daeniel has always been shy with meeting new friends and other people. But since he has joined GAAQ, he has grown into a friendly and confident young boy. Also, I admire how they nurture young minds and allow every child to progress at their own pace. I feel comforted that we made a good decision in choosing GEMS American Academy as a good foundation for our son's education; I am certain that he will blossom in many areas."
Ronald and Florites Llanes
Parents of a KG2 student at GAAQ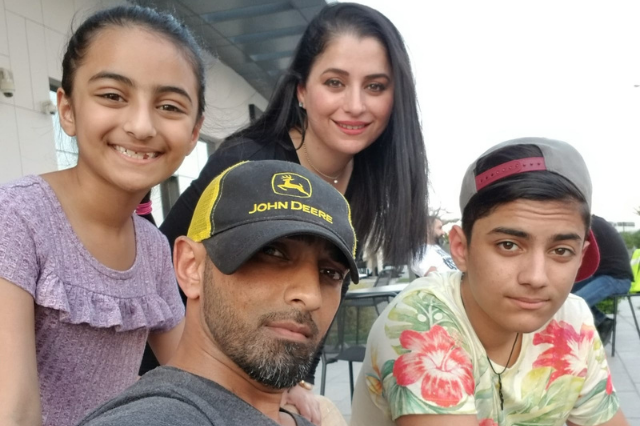 "We are a proud GAAQ family! Our children have been academically challenged and are in an environment which allows them to develop their character and further their soft skills. In a short time, GEMS American Academy has served as a home-away-from-home for our kids, as they say, which is the best feeling for any parent!"
Elias and Uma Shahryar
Parents of Grade 3 and Grade 10 students at GAAQ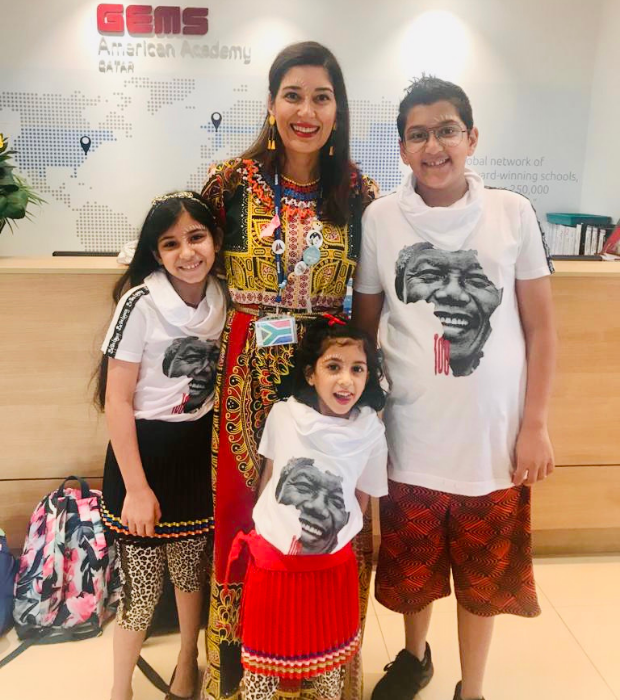 "Being part of the GAAQ family for the past 5 years propelled my children to grow independently and experience different cultures. It's a wonderful feeling being a part of the GAAQ community!"
Shahida Abdool Kader
Parent of Grade 1, Grade 4 and Grade 8 students at GAAQ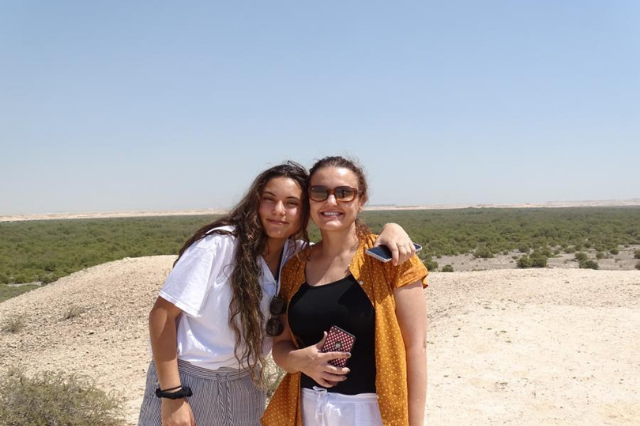 "We've been attending GAAQ for the past 2 years and love the staff, teachers, curriculum and facilities. This school is 5 stars all the way!"
Regina Abulola Turner
President of GAAQ PA 2019 / Former parent of a Grade 9 student at GAAQ (moved back to USA)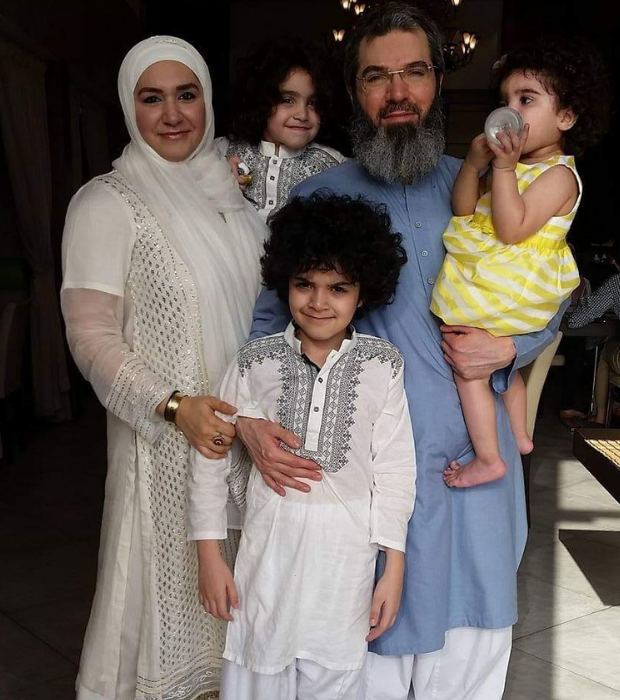 "GEMS American Academy isn't just a school; it has become a second home for my kids. They are eager to go to school in the morning and reluctant to return home in the afternoon. This response is due to the positive and nurturing environment the GAAQ staff has created. Their teachers, leadership teams, administration and the support staff have poured their heart and soul into providing an excellent curriculum and a healthy atmosphere for our kids to thrive."
Huma Khan
President of GAAQ PA 2018 / Parent of KG2, Grade 3 and Grade 7 students at GAAQ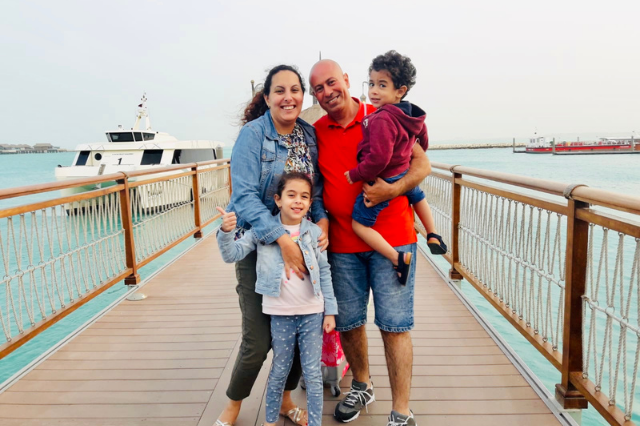 "Previously, I was a GAAQ staff member and parent of 2 children studying there. As both a parent and a staff member, I considered GEMS American Academy as a real family for my children. The environment always felt loving and welcoming."
Irini Morkos
Former parent of Pre-K and Grade 1 students at GAAQ (moved back to Egypt)