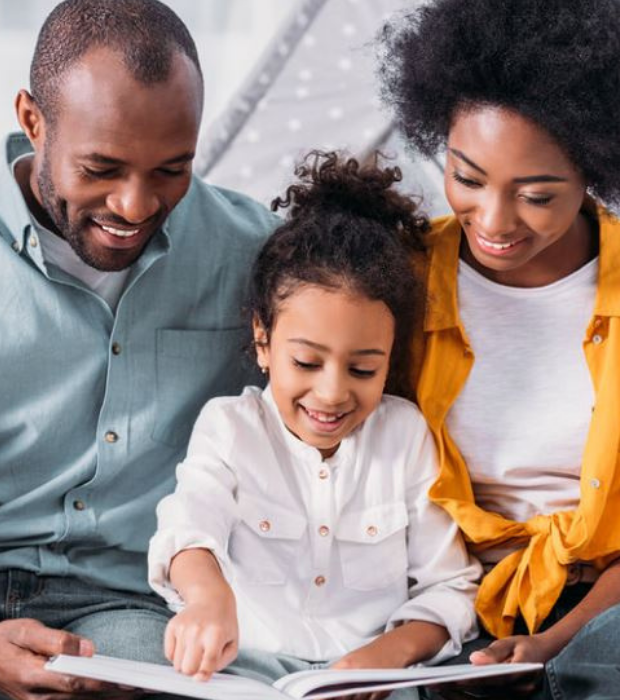 Parent Portals
Student success is shown to increase when parents are engaged in their children's learning. GAAQ continuously strives to ensure that parents stay connected through multiple platforms. We offer assistance for existing and newly-enrolled parents to keep our community thriving and up-to-date with innovative resources.
GEMS Parent Portal
Click here to access GEMS Parent Portal to update your contact information, access reports, make fee payments and more!
Alma
Alma is a secure, easy-to-use online system that brings important school information and tools together in one place. Alma offers a parent and student portal to help families stay informed and on track with student learning and activities including attendance history, grades, administrator notes and scheduled classes.
Where is This Used? Both Lower and Upper schools
How to Create Your New Alma Account
How to Login to Alma
ClassDojo
ClassDojo is a classroom communication app used to share reports between parents and teachers. The platform allows parents and teachers to track a student's performance through real-time reports and updates as well as a feed for photos and videos during the school day.
Where is This Used? Lower School
Seesaw
Seesaw is a platform for student engagement. Teachers can empower students to create, reflect, share and collaborate. Students "show what they know" using photos, videos, drawings, text, PDFs and links. It's simple to have student work in one place and share their knowledge with families (subject to teacher approval).
Where is This Used? Lower School